2017-2018 WHEELCATS TEAM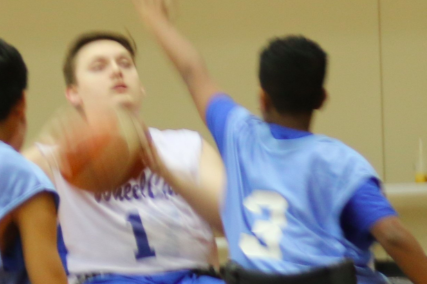 CHRISTIAN
Christian is in his fourth season with the WheelCats. He loves being active and never thought that sports could be for him, until his parents found the WheelCats. When Christian isn't playing basketball, he lifts weights about six days a week. You can check out his channel on YouTube with videos that he posts.

Toby
Toby is in his fourth season with the WheelCats. His favorite thing about playing, is the opportunity to be part of a team with other kids like him. When he's not on the court, Toby enjoys video games and spending time with family and friends.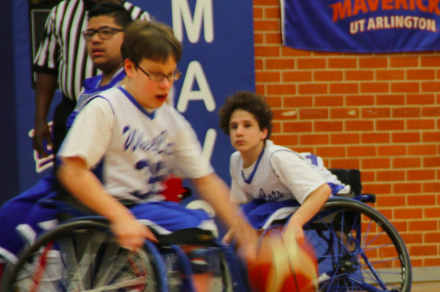 Joel
Joel began playing wheelchair basketball at 6 years of age in Ohio. He is now 13 years old and has played on 3 different NWBA teams. The Minutemen in Ohio and the Falcons in Virginia before coming to play for the WheelCats. Joel's favorite subject in school is science, and he loves watching and reading about sports. Two books that Joel really enjoyed were books about Tim Howard and Eric Legrand because they were about athletes who have learned to overcome physical challenges. You can Joel at the Mississippi Braves games and Mississippi College Choctaws games cheering them on.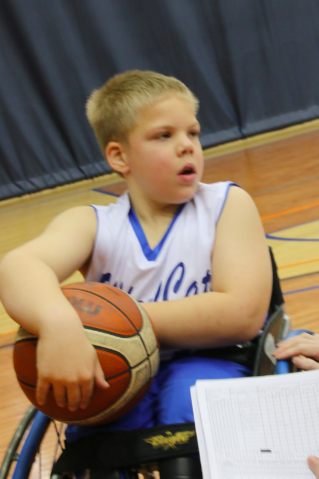 Philip
Phillip began playing for the WheelCats in the 2017-18 season. Phillip enjoys hunting, fishing, baseball, and most certainly basketball. Phillip is thankful for the opportunity to express his competitiveness in a team sport. The WheelCats have allowed Phillip to set many goals for his future and even accomplish some in his first season. In year one he went from not being able to get the ball to the basket to scoring his first goal, winning the NWBA SEC Tournament Hustle Award, and winning the WheelCats Rookie of the Year Award. You can follow Phillip at www.facebook.com/philliplindsey12/.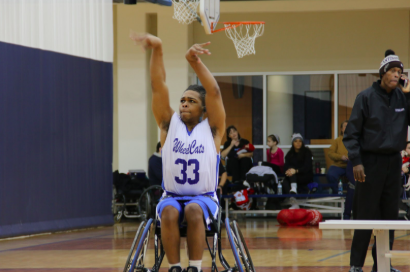 Tes
In his final season with the WheelCats, Tes graduated from Pearl High School and accepted an athletic scholarship to play wheelchair basketball. He will be attending Southern Minnesota State University in Marshall, MN. He is looking forward to building a successful collegiate team with his leadership and talent on the court. Tes is the first recipient of a college scholarship to play wheelchair basketball from Mississippi.